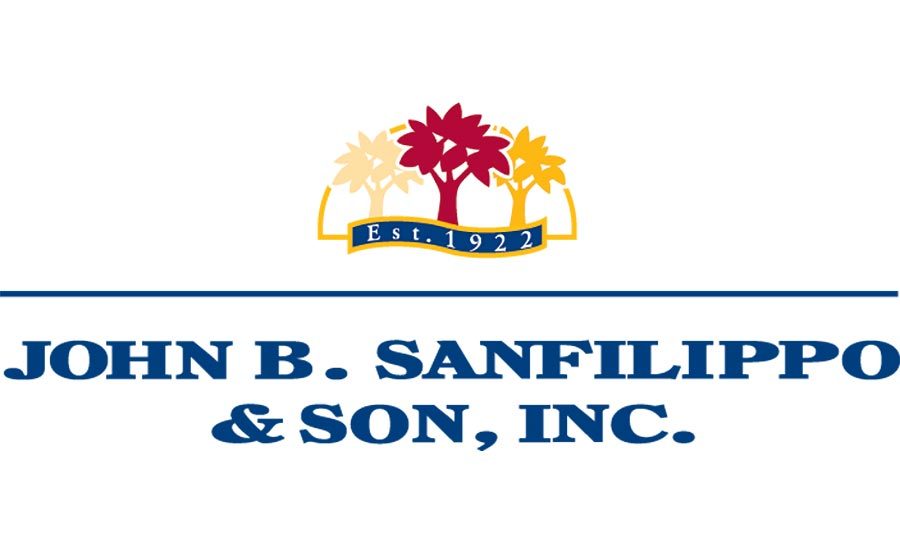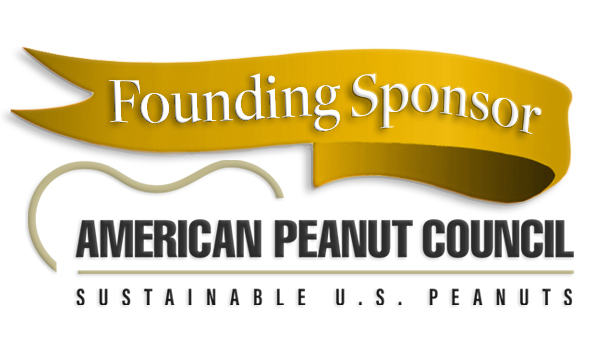 Bailey Rayfield is a senior at the University of Georgia pursuing a Bachelor of Science degree in Agriscience and Environmental Systems. This summer she served as the Peanut Sustainability Intern at John B. Sanfilippo & Son, Inc. (JBSS) in collaboration with the American Peanut Council.
The American Peanut Council launched a sustainability initiative to unite the supply chain, from growers to manufacturers. The initiative's cornerstone is an online platform that collects field and farm management practices to calculate sustainability metrics. Volunteer farmers can enter their information, obtain metric scores, and compare themselves to other growers nationwide. This sustainability initiative is vital for the future of the American peanut industry.
This summer, Bailey met with peanut farmers that JBSS purchases from in South Georgia. JBSS recognizes the value of our farmers producing high-yielding crops with minimal inputs and wants to help their farmers improve their sustainability over time.
The U.S. peanut industry recognizes that sustainability is the future. Peanut farmers continuously work to enhance water conservation, reduce fertilizer and chemical use, and manage land resources. The sustainability initiative has two main purposes. The first is to tell our story to peanut buyers by communicating messages developed from the data to consumers, trading partners, and customers within the industry. Secondly, it aims to help peanut growers improve farming practices and overall profitability. Growers will supply their data to tell their sustainability story while receiving benefits to compare benchmarks against other growers in the peanut belt. With growers' permission, JBSS could create messages from their information to share success stories and highlight how growers are improving their sustainability over time. Bailey has been meeting farmers to raise awareness about the initiative. JBSS became a founding sponsor of the sustainability initiative to not only meet consumer demands but protect the environment as well.
Overall, the peanut sustainability initiative is key to how JBSS ensures our export markets, meets consumer demands, and shares farmers' successes. John B. Sanfilippo and Son, Inc. sees the value in exhibiting their farmers' hard work while meeting the trend in consumer demands.
What interested you about the sustainability internship with JBSS?
As a University of Georgia College of Agriculture and Environmental Sciences student majoring in Agriscience and Environmental Systems, I have faced the question of how the agricultural industry will feed the world by 2050 with a population reaching over 9.8 billion people. Modern agriculture practices and technology are the answer, and sustainable agriculture is vital to the future success of our industry. I wanted to gain knowledge on sustainability as a whole, but more importantly how the peanut industry has and continues to work to meet farmers, industry, and consumers' demand for sustainably produced products. I also wanted to experience working in the industry and gain food science and quality knowledge.
What are the top three things you learned this summer (not just related to sustainability)?
Network with people every chance you get because the impression you make is important. They could be your employer one day…you never know!
Breaking educational barriers about agriculture with the general public is the key to success in continuing to improve the agriculture industry.
Most farmers are already practicing sustainable agriculture on their farms.
What plans do you have for the future?
I will graduate with my Bachelor's degree in May 2023 and will pursue a Master's degree starting in August 2023 at the University of Georgia. My career goals are to work in and advocate for the agriculture industry in Georgia and nationwide.